By Chris Stanley, IA Path Founder and Host of The Independent Adjuster Podcast
You may have a grasp of how you could put the odds of getting work as an IA in your favor, but you may still be wondering exactly what steps or tactics you should employ to accomplish your goals. You have lots of actions you COULD take, but what are the best actions to take to achieve your desired results without walking in circles or wasting steps?
Just because you know how to play chess doesn't mean you know how to win.
This is exactly why I created the Roadmap that uses the the principles found in my book, Independent Adjuster's Playbook, to its fullest. I call it the IA Advantage Roadmap. The Roadmap is the journey that I have traveled over the last 10 years (and in some cases, what I'd do different if I had to start over today). The Roadmap combines my experiences and knowledge of the industry along with the experiences of other IA's and knowledge from those I've interviewed on the Independent Adjuster Podcast to provide us with a proven map.
Now before we dive into all the individual steps, you may be wondering, "What do I need to do BEFORE I can get started in auto?" Well, there are 3 big steps all the following steps fall into.
1. Get Trained – Know how to write estimates
2. Create Your Business – Be set up as a legit business
3. Get Customers – Build trust and relationships with IA Firms
Now that is a simplification of what you NEED to do before you get started in auto, but it isn't hard so dig in and start. If you want more detailed instructions on how to get started, below is an excerpt from the Independent Adjuster's Playbook that breaks down how to get started in auto step by step into a roadmap. I call it the IA Advantage Roadmap.
3 Phases of the IA Advantage Roadmap:
The Roadmap is comprised of three phases. These phases each have a milestone for you and your career. As an independent business owner, having a solid understanding of the entire process and the steps that you need to take will bring you confidence. As you get going and start to find traction, your goals may change and deviate from what I've outlined. Never forget, the Roadmap is to be your guide not your prison.
During your journey, you may decide to take a different path than what I've laid out, and that is completely fine. This map is designed to help you get started without having a lot of unanswered questions. Many new adjusters may get through Phase 2 of the Roadmap and decide to keep going on Phase 2 while never moving on to Phase 3, and that can be a great career decision! This is your life, claim it!
In this section, I will go over the three phases in a big picture fashion, and in the next section of the book, I'll cover each step inside of each phase in greater detail. If you are wanting a more detailed breakdown of how to do each step that I am about to outline, continue on to the next section of the book (Part 3).
Phase 1: Create Your Business
Phase 1 of the IA Advantage Roadmap is all about creating your business. Let's say you were going to start a different type of business, a bakery, for example. You would not only need to know how to bake cakes to have a business, but you would need to create a legal business entity to sell those cakes. Additionally, you would need to have a way to process payments from your customers and have the proper insurance in place. That is what Phase 1 is all about. It includes the following steps:
● Start Auto Training
● Get an Adjuster License
● Obtain Your EIN
● Apply for an LLC
● Open a Bank Account
● Get Proper Insurance
● Complete Your Auto Training
● MILESTONE: OPEN FOR BUSINESS!
(The MILESTONE at the end of the list of steps lets you know when you have completed the phase i.e. you know you've finished Phase 1 when you are officially and legally open for business.)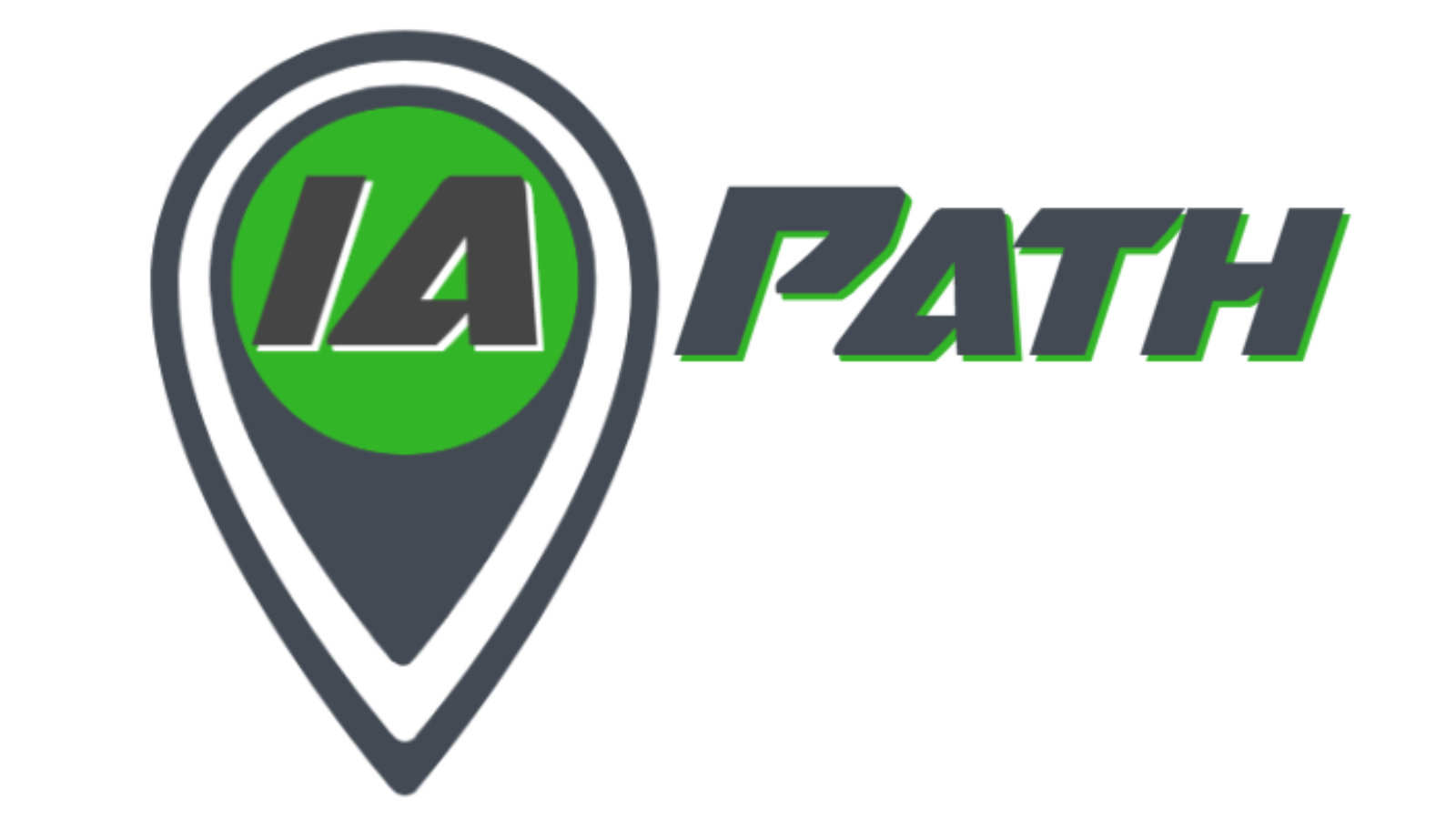 Become an Auto Adjuster..
IA Path is dedicated to helping you become a working auto adjuster with comprehensive training...
Why Auto?
Now, you may be wondering, "Auto training? Hold on! Chris, I was thinking of getting into property. I want to become an independent property adjuster. I want to climb houses!"
Yes, I understand that you may be thinking about scaling roofs and that there's more money in property. And, you'd be right in thinking that there is more money in property, but the methodology I am presenting is all about putting the odds in your favor.
Remember, the IA Advantage Roadmap is a map to give you the advantage and the edge as you get started, making it easier to find work and success early on. By directing you toward auto adjusting as an initial step, I am giving you the less competitive route.
As I discussed earlier in this book, every adjuster has heard the same things that you probably read online, that typical way of thinking and strategy. This involves getting your adjuster license, taking Xactimate training, learn a little bit about property claims, then... get to the back of the line! I do not want you to get in the back of that property line.
"I do not want you to get in the back of that property line. I want you to work while others wait."
Frankly, instead of focusing on property, I'd much rather you compete for local daily auto claims because the odds are better.
Let me use a real example. I have a good adjuster friend who lives in Abilene, Texas.
Instead of competing with the 17,000+ licensed adjusters in Texas for catastrophic claims, he decided to pursue local daily claims in his area. In his area he knows of only 1 other adjuster servicing the same types of companies he is working with. ONLY ONE!
(Pretty good odds, eh?)
Now, maybe you live in a bigger city where there are perhaps dozens of other IA's servicing daily claims. Still, I don't know about you, but I like the odds of competing against dozens better than competing against 17,000+. That is why I'm walking you through learning to do auto claims. Your goal should be to have a successful daily auto claims business as a revenue stream then using that revenue to catapult yourself into the catastrophic arena with experience, confidence, and income.
Phase 2: Promote Your Business
Now, if you successfully completed Phase 1, you are officially a business owner. The purpose of Phase 2, going back to the bakery example, is about telling people about the cakes you are selling. So, instead of telling people about cakes, you tell people that you are an independent adjuster and talk about the claims that you can handle.
You must promote your business. The steps in Phase 2 are:
● Take Auto Software Training
● Set Up LinkedIn Profile
● Prepare Your Resume
● Get On Photo Rosters
● Find & Join 13 Rosters
● Purchase Estimating Software
● MILESTONE: FIRST DAILY CLAIM!
The big milestone in Phase 2 is to earn your first dollar as a claims business. Which is to say, you will know you are done with Phase 2 when you have earned your first dollar in revenue.
Many people may choose to stay here and build their local daily auto claims business.
Many people may stay in daily claims forever, but I have a feeling that a majority of
people are reading this because they want to pursue catastrophic claims. So, if you
want to move on to catastrophic work then onto Phase 3 ONCE YOU HAVE
COMPLETED PHASE 2.
[END EXCERPT]
Check out the video on this topic below…