By Chris Stanley, IA Path Founder and Host of The Independent Adjuster Podcast
Ahh the age old question… "How much can you earn as an independent auto adjuster?" Or a similar question, "Can you make a living doing auto claims? YES, but it depends on what a good living is for you. Can you become "rich" off of daily auto claims… NO. How much can you earn? Well I'll try my best to answer that. You can either scroll to the bottom of the page to watch the video or ready my lovely text.. or both…. the choice is yours. (having a choice feels nice right?)
My first year in the business I earned $42,000 as a ROOKIE auto IA. That was only working for one company. I wish I had gotten on with more companies earlier, but over the next few years my income jumped up to $80,000+ a year. I had a few banner years over six figures (Typically when catastrophe played a big role), but for the most part I'd say $80k is what a veteran auto IA can make.
The "stats" on multiple websites state that the average auto damage appraiser/adjuster salary is around $60k. Now this includes staff adjusters at insurance companies, estimators at body shops, in addition to independent auto damage appraisers. It is likely that a successful auto IA would earn MORE than a staff adjuster.
Can I Make Six Figures as an Independent Auto Adjuster?
I've talked with other auto IA's who make well over six figures each year so it IS possible, one gentleman made $150,000 last year doing PHOTOS ONLY claims. He ran around taking photos while someone else wrote the estimates. This isn't normal, but it goes to show what is possible.
If you haven't watched any of my videos previously or read any of my books, then you may be unaware that while I love auto claims I do not think it is best to JUST do auto claims. I suggest STARTING in auto and expanding your business to other revenue streams.
The important thing to remember about being an IA is, THAT YOU ARE THE BUSINESS OWNER! You are also the salesman, the technician, the janitor etc. You are an all in one package for your business. You have the control so if you want to earn more… you have no one to rely on or blame, but yourself. You need to go get on additional rosters, expand your territory, and add additional lines of revenue to your business.
There are nearly endless ways to add additional services to your business and as I previously stated doing ONLY auto is not recommended long term. You'll need to add some of the additional services below to diversify your income and protect yourself against changes and the slow seasons in the industry. Below are a few examples of things you can consider.
Additional Services You May Consider Adding AFTER Auto
· Heavy Equipment (semi-trucks, trailers etc.)
· RV
· Motorcycle
· Property
· Mechanical Breakdown
· Classic Car Appraisals
· Diminished Value
· Catastrophe
· Desk Review
· Desk Deployments (total loss, liability, etc.)
I hope that helps answer your question, if you have more about being an independent auto adjuster feel free to ask in the comments below and don't forget to WATCH THE VIDEO below and hit the subscribe button for AdjusterTV.
Your Guide,
Chris Stanley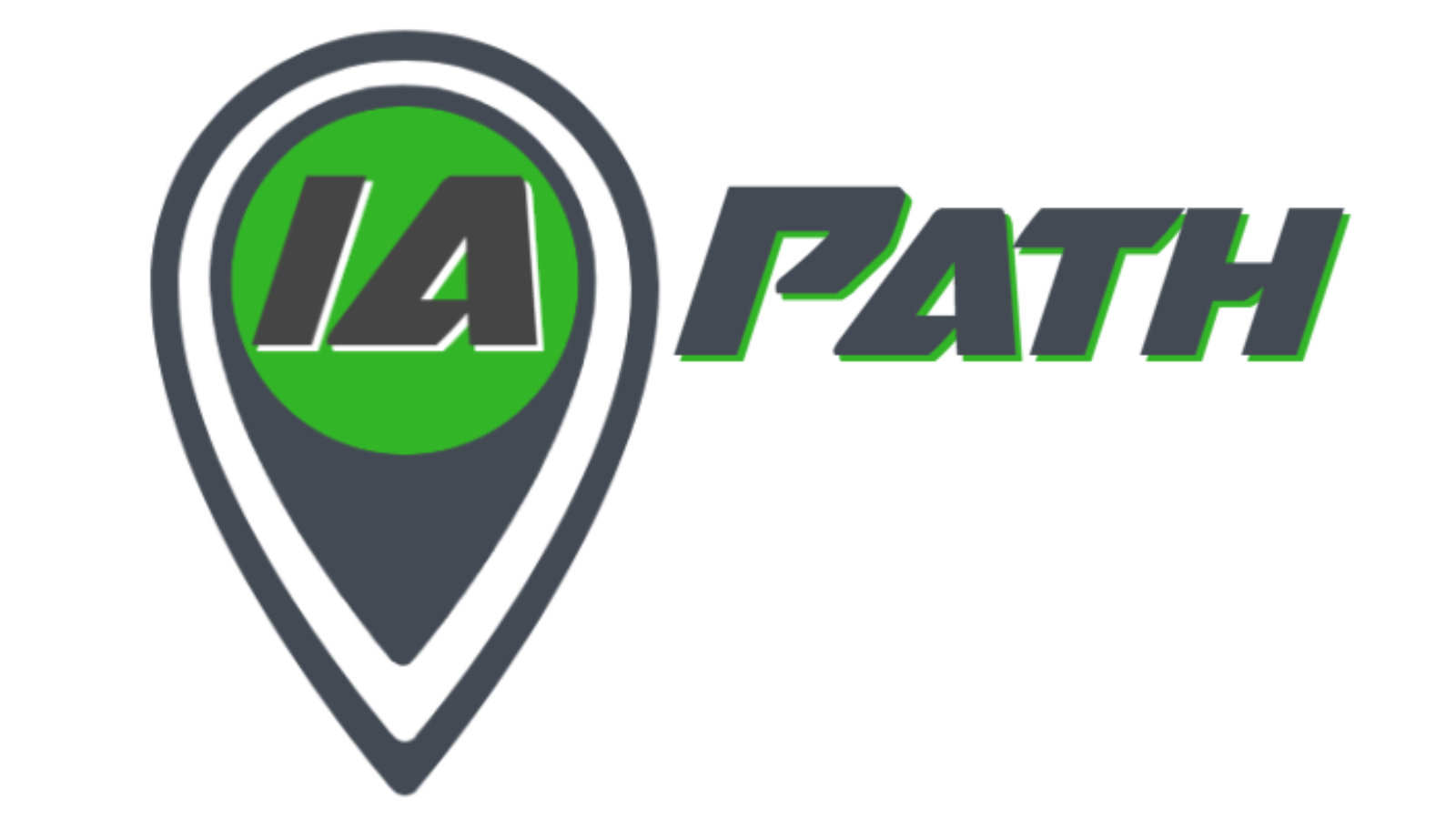 Become an Auto Adjuster..
IA Path is dedicated to helping you become a working auto adjuster with comprehensive training...
Check out the video on this topic below…