By Chris Stanley, IA Path Founder and Host of The Independent Adjuster Podcast
There are 4 things you MUST do to complete an auto inspection. Let's look at that now and the sub-steps in them:
When inspecting a vehicle there are 4 steps to completing an auto damage inspection.
Have a Conversation - Having a good conversation with the owner is crucial tounderstanding the damage and leaving the owner feeling good about the work that you are going to do. Let them share your story so you know what happened to the vehicle.
Take Photos - Taking the required photos properly and capturing the damage is essential to what you were contracted to do. Capture the damage on the vehicle so the damage can tell its own story.
Scope the damage - Proper note taking of the damage and of the conversation with the owner will make the job of writing an estimate and an appraisal report easier for you.
The damage notes are called "scoping" the damage.
Set Expectations – Let the owner or shop know EXACTLY what to expect. If needed re-adjust those expectations so they aren't having incorrect expectations. Easiest way for people to be happy is to tell them what to expect next in the claims process.
Complete these steps in this order for maximum effectiveness.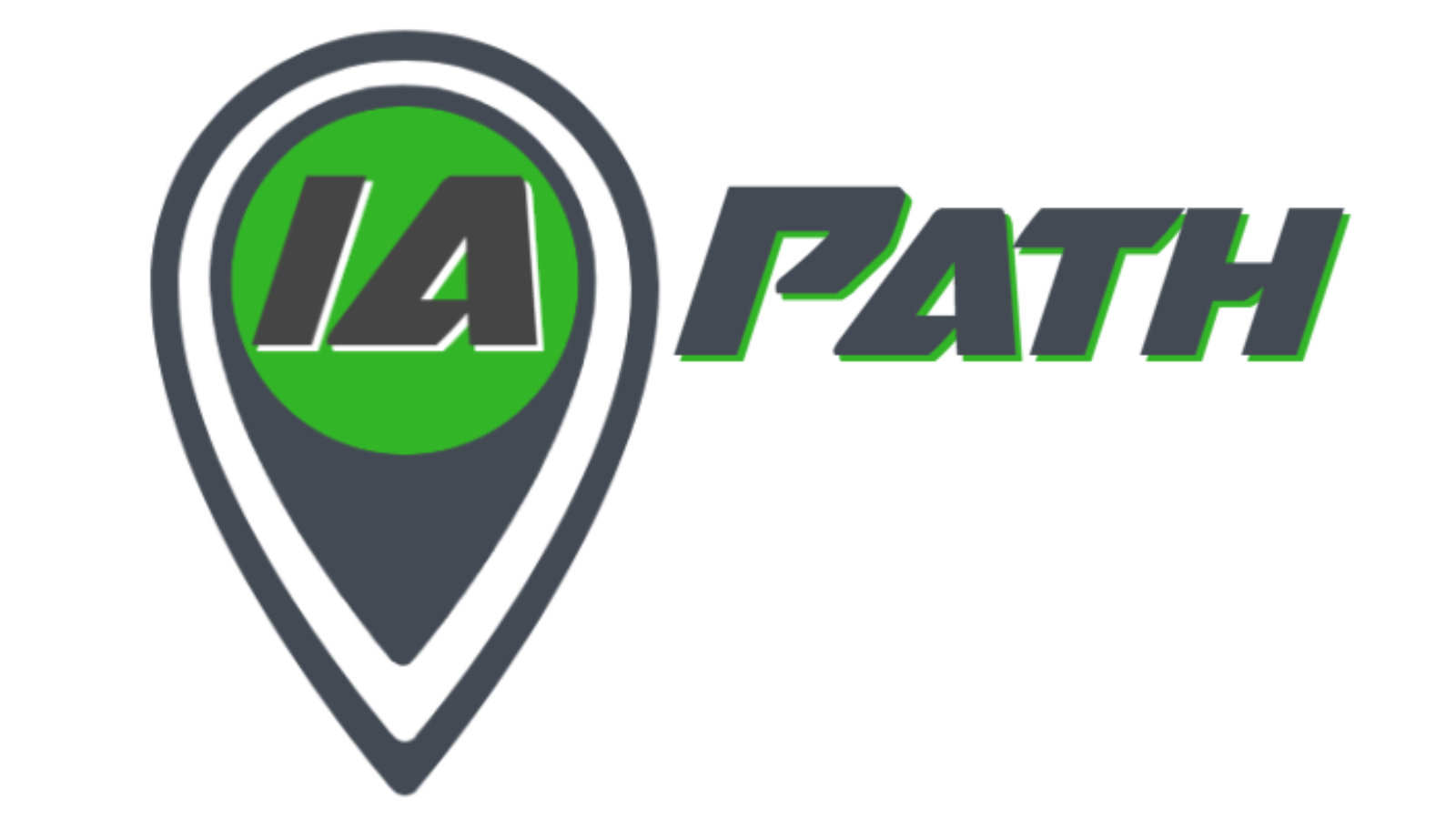 Become an Auto Adjuster..
IA Path is dedicated to helping you become a working auto adjuster with comprehensive training...
Check out the video on this topic below…